case study
Standaard Boekhandel
Feedback ensures a retailer's relevance
Standaard Boekhandel has been around for nearly 100 years. The bookretailer has a strong position as a market leader in Flanders. The book market is constantly evolving, and the competition is fierce. Hello Customer shows Standaard Boekhandel the perception of real customers, about the company, about the stores and about the changes they are making. Thanks to customer feedback, the company is able to remain relevant in a difficult market.
The right insights for the right departments
All primary needs – food, drinks, clothes – they remain physical products. Our product also has a digital version, which leads to extra competition in relation to our physical relevance. Hello Customer helps us raise the bar. The platform offers simple ingredients. Its extreme user-friendliness is one of the success factors. You only see what you actually need. And if you're ready to take things further, that's possible too. One glance at the dashboard and you already have a lot of relevant and useful information depending on your function, whether you're a store employee, a supervisor or whether you're part of management.
Which feedback does Standaard Boekhandel have for Hello Customer?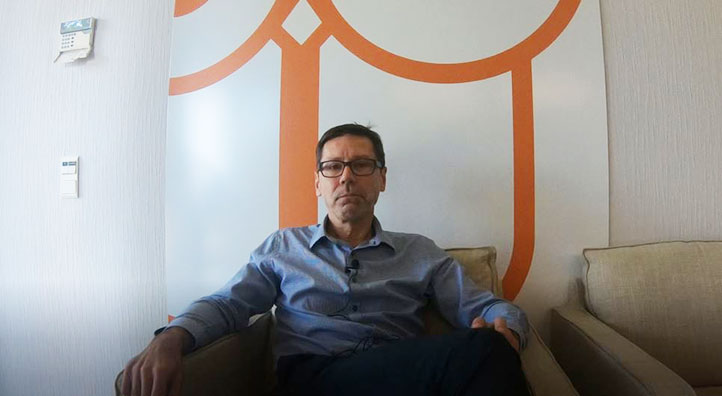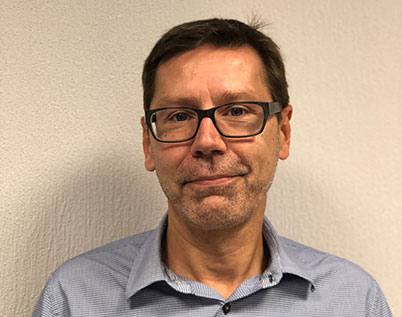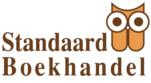 Guido De Smet
Sales Director Standaard Boekhandel
"With the introduction of Hello Customer we have filled an important gap in our services and quality measurement. Customers feed us daily with ideas, point us to points for improvement, ask questions and give compliments. All via a very user-friendly tool with efficient reporting."