case study
colora: with NPS to a culture of growth
colora is part of BOSS paints, a Belgian paint manufacturer from Waregem. For more than 50 years they have been a benchmark for professional paints and DIY accessories. To enhance their customer-centric culture BOSS paints decided to invest in a customer feedback platform that quickly and accurately monitors customer expectations and can easily identify best practices. That's why they chose Hello Customer!
Feedback as a driver for customer-driven growth
"Who performs well? Who doesn't? What makes the difference between both? That is where the real value of Hello Customer lies. Thanks to the artificial intelligence that drives the platform we can evaluate differences between shops and employees. We can quickly identify what goes wrong. We mainly use the insights from the platform to think about how we can convert detractors into promoters. This gives us an enormous opportunity to achieve more growth."
Which feedback does colora have for Hello Customer?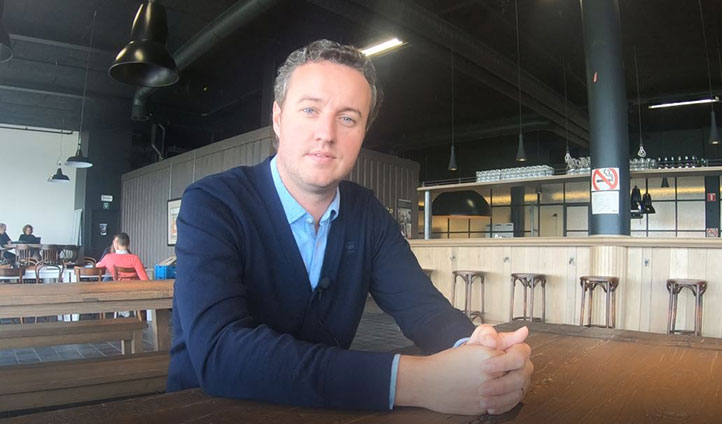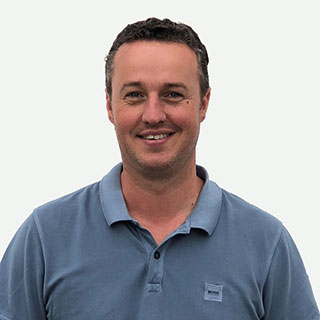 Korneel Verhaeghe
Country Manager colora
"The feedback analysis showed us that people value our products, but they admire the service our personnel delivers. That's what makes the difference between customer satisfaction and customer delight!"