1. Measuring in real-time for fast action
"We performed a big study every two years that would lead to an action plan. This has its value too, but the iterations between them were too big." Today, they capture feedback at a higher frequency. "This way we can go through incremental evolutions and optimize our services step by step. It's a structural way of measuring the operations of the service aspects of your company."
Liantis has successfully optimized certain touchpoints based on customer feedback already. "For one service, most of the contact would typically happen by e-mail. The satisfaction at this touchpoint was quite low. We decided to let our employees call customers, instead of e-mailing them." After that change, there was an increase in customer satisfaction. Small adjustments in the customer experience are immediately evaluated.
2. Feedback insights to know customer expectations
As a service provider, Liantis is constantly looking to improve their services. For that they need to know what customers expect and how they experience working with Liantis. "In that respect, the A.I. that drives the platform is very useful. It delivers actionable insights. It categorizes feedback and adds it all together, so you don't have to fiddle around with raw data. It adds a lot of value and makes the platform powerful and easy to use."
The platform makes the customer tangible. "We look at what comes in and what the clusters are. Based on that, we mail our people: this occurs frequently, can we do something about it? That is one of the most important elements of the platform. It makes things clear. It gives insight into the customer experience and perception of the customer. You can provide flawless service, but if it's not relevant to the customer, you're not doing a good job."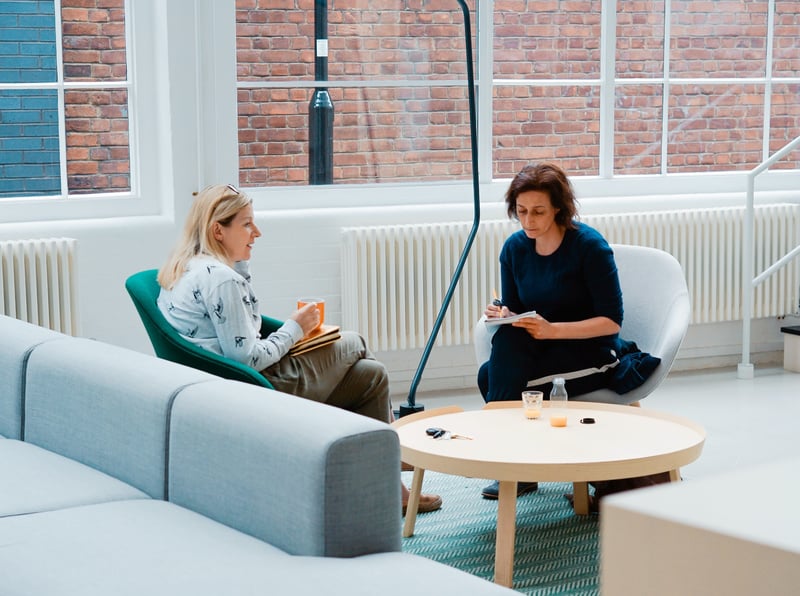 3. Aligning teams with customer feedback
Because feedback makes the customer tangible, it is easier to align their teams. "We believe it's important that our employees actively start conversations with customers." But for people who previously never had direct customer contact, that is not easy. "Feedback is crucial, because it encourages our employees. It shows them how much customers appreciate the effort." This way, feedback empowers their teams to think in a customer-centric way, and to leave behind the siloes of the brands they previously worked for.