A study from Harvard Business Review, dating back to 2013, showed that customer loyalty - the percentage of returning and recommending customers, has more influence on shareholder value than the traditional 'brand value'. And companies are increasingly aware of the need to put more budget and effort into their existing customers if they want to remain valuable and grow.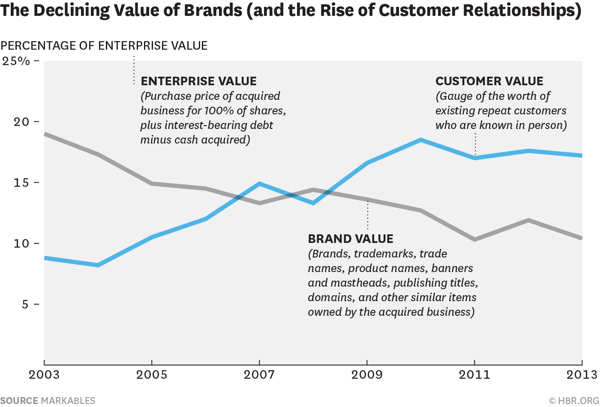 Building a good customer relationship often means good human interaction. Even though I am aware that the world is becoming digital with web portals, e-commerce, mobile apps, we also see a rise in 'human' investments, through customer success teams, contact center expansion, human support via chat, and so on.
From the customer feedback we've analysed over the course of the years throughout industries, we can confirm that human interaction remains extremely important. In many cases people talk about being helped, receiving advice, having trust, friendliness and feeling welcome. The customer relationship is strongly influenced by how employees make a customer feel. An employee can make or break experience, the emotional connection. Moreover, your brand is highly effected by that level of connection. Your brand can be influenced positively by an experience at location A and at the same time be damaged by a bad experience at location B. It's that delicate.