1. Capture feedback in a structured way
"We are convinced that customer feedback is necessary if you want to improve the customer experience and increase satisfaction. You can only achieve that if you capture feedback in a structured way. We used to send out surveys with SurveyMonkey. They took 10 minutes to fill in, and our employees spent a lot of time setting them up and analyzing results."
Today, CM uses Hello Customer as end-to-end customer feedback platform. It consolidates all of the feedback they capture across their different branches. As Ken states: "The platform and the AI that drives it, are huge timesavers. Setting up the surveys and analysing feedback happens quickly and naturally. We really like that we now work with just one platform. It has huge financial benefits if you compare it to having to use three or four different platforms. Even without making any changes to our services, we're making profit." On top, they don't have to analyze customer feedback manually anymore as the AI-driven text analysis does this for them.
2. Evaluate external partner relationships
As many service organizations, CM doesn't own all the steps in the customer journey. They work together with external partners for several services, for example their babysitter service. When your child is chronically ill or has a disability, CM offers a babysitter when the parent is absent. "We ask our customers for feedback about these crucial services. This way we can evaluate extended partners based on customer data." In case of negative feedback, they can easily contact their partners to find a solution and to improve.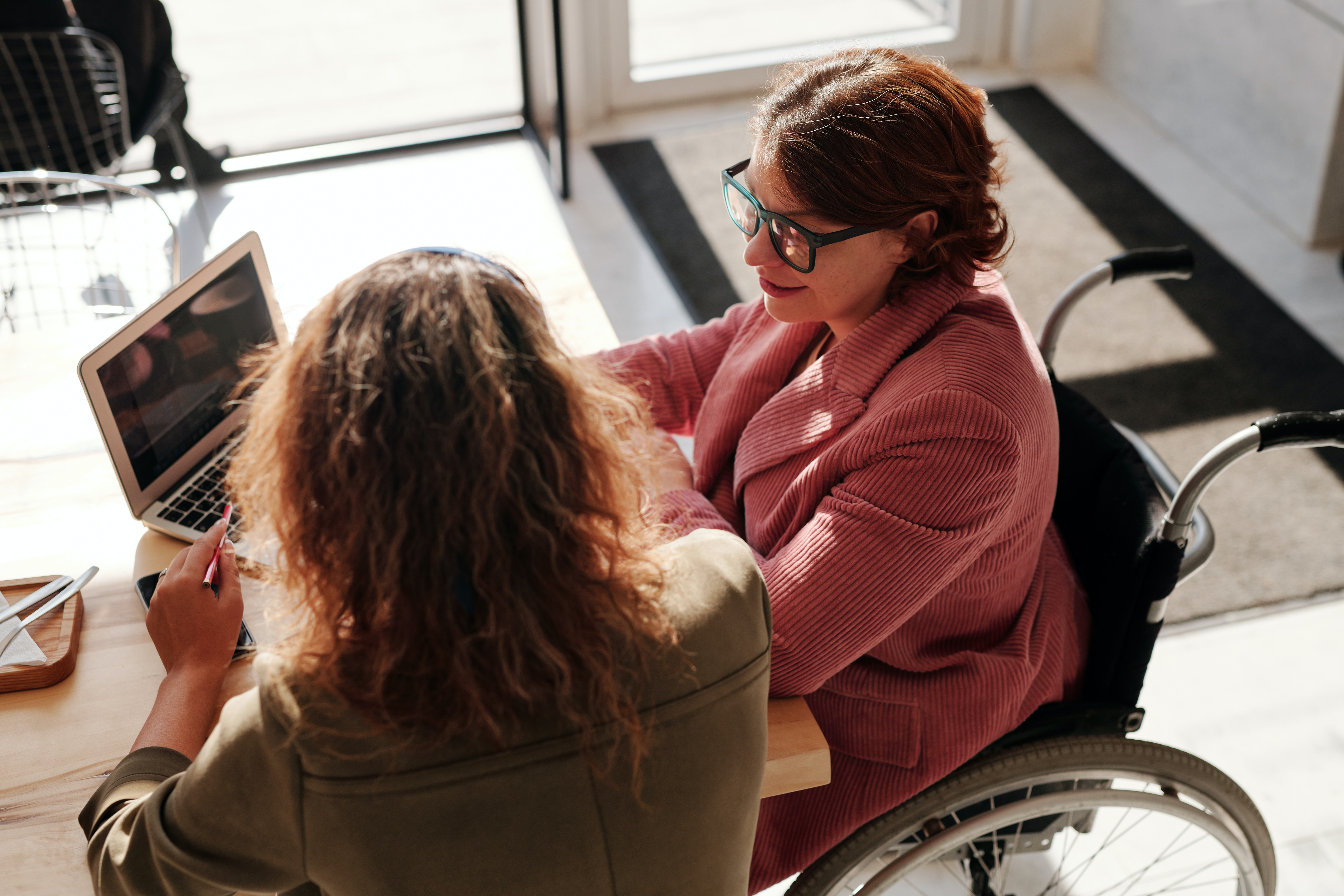 3. Engage proactively with feedback
For certain services, the organisation wants to reach out to customers before those customers contact them. "For example, if we know that one of our members is suffering from a long-term illness, we want to contact these people ourselves. Because the platform helps us to send out surveys in a structured way, we automatically figure out our member's needs and expectations, and we keep a finger on the pulse."