case study
Lunch Garden: A Voice of the Customer programme for the entire organization
Lunch Garden is a Belgian self-service restaurant chain. Since 1966 they've been welcoming customers in one of the 75 restaurants they run. Their promise is simple: whether you want a quick snack or a sumptuous meal, with family or simply with two, you'll always leave their restaurant with a smile. To keep their promise they constantly have to offer the best possible customer experience and service. The only way to achieve this is to listen to your customers. That's why decided to work together with Hello Customer.
Share the right insights with each department
"The customer determines our action points so we can improve customer experience. It's an additional means for quality control too. Lunch Garden only wants the best quality, strict follow-up is needed. When a problem surfaces through customer feedback we can contact the right department immediately. So for example when something is wrong with the Belgian mussels we sell, we know which supplier we need to contact because they are linked to a branch. And the metadata that accompanies the feedback tells us which restaurant a customer visited."
Which feedback does Lunch Garden have for Hello Customer?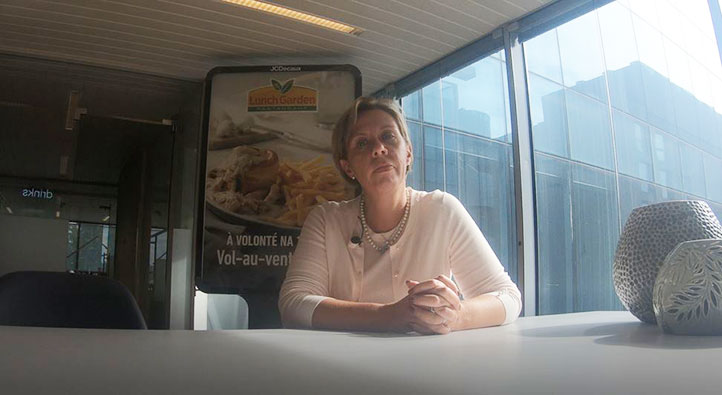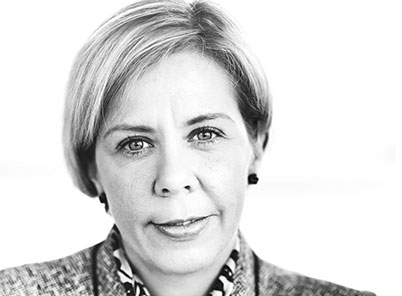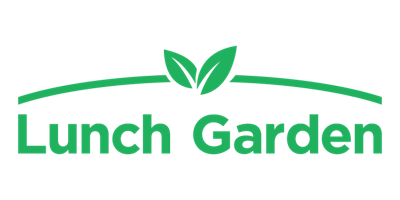 Sabine Vanderveken
Marketing Director Lunch Garden
"I immediately saw the added value the platform would bring to our customer experience. Hello Customer isn't just another feedback programme to measure NPS. It's a barometer for your company."