1. Linking feedback and operational data
Café Royal did not have enough customer data to indicate their key customer pain points. With Hello Customer, they collect feedback on the customer experience, which they link to operational data in their CRM. Now they can pinpoint which processes are failing and where. And what problem that creates for the customer.
For their online ordering process, it was difficult to make the right investments in improvements." Through customer service, a number of complaints had come in about the delivery time of orders. Despite adjustments to the process, we saw no immediate improvement in our CSAT score," says Matthieu Bonelli. With Hello Customer, Café Royal was able to reach more customers, and they collected more feedback with response rates up to 40%. To their own surprise, the feedback taught them that delivery time was only an issue for a few customers. The majority of customers were satisfied with the delivery. The real problem was the expiration date, which was being exceeded too quickly.
2. Share feedback throughout organisation
Thanks to Hello Customer, Café Royal collects open, unstructured feedback, immediately after the customer interaction. Thanks to the accuracy of artificial intelligence, the coffee brand gains valuable insights for every layer of the organization.
"To create buy-in and awareness about the importance of the customer, we share the right feedback with the relevant teams. We don't just share scores, but real customer feedback. This is also reported to the highest level. I regularly present the key pain points to the top 30-40 people in the organization. One time a customer had a really bad experience, and he had rightly shared that feedback with us. I read the feedback out loud. Everyone was surprised that a customer could still have such a bad experience at Café Royal. The CEO himself immediately asked all the teams involved to fix the problem as soon as possible. That's the power of feedback at Café Royal."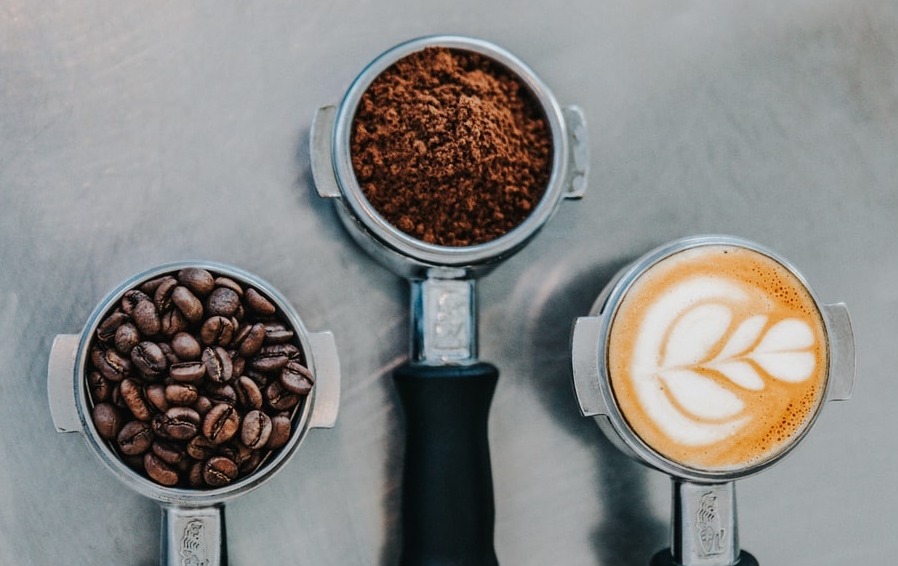 3. Flexible touchpoints and survey methods
In order to evaluate the performance of the webshop, Café Royal asks for feedback at different moments in the customer journey. "We want to consistently provide a quality experience, at every interaction moment. That's why we conducted 3 CSAT (Customer Satisfaction) surveys at different touchpoints. We choose CSAT because it specifically gauges the satisfaction with a certain process, and less with satisfaction in general. This way we can easily evaluate the performance of the different e-commerce processes. After the purchase there is also a CES (Customer Effort Score) survey to know how customers experience the online purchasing process. It is important that this is as effortless as possible."
In physical stores, Café Royal uses a QR code on their products to collect feedback. "We have a touchpoint to capture product feedback after offline purchase. The customer then scans the code on the product itself. A large part of our sales are still done offline through supermarkets. That's why it's important to collect customer feedback not only online."